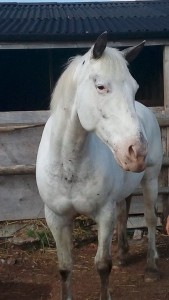 This is Izzy the Appaloosa, who is owned by Susan and Kelvin Russell. Susan explains: "Izzy is ten years old, and 15.2hh. We have had her since she was just a yearling. We currently hack out with Izzy, and school her, but we would like to get back in to showing her this year.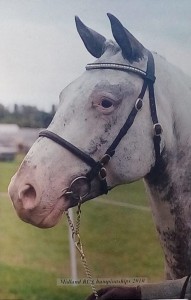 Izzy did very well at showing when she was younger, with a first, second and a fourth at The Royal Three Counties Show, lots of firsts at the BAPS (The British Appaloosa Society) Championships, and numerous wins locally. We haven't done so much competing lately." "Izzy has always had tired and weeping eyes, even on windy days. However, since she's been on Feedmark's Eyebright she has had no sign of weeping eyes at all, and it has been three years now! As you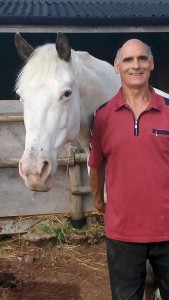 can see she is very pink, and she always wears fly mask. I can't stress how clear and bright Izzy's eyes are, Eyebright is great!" A FREE tub of Eyebright is on its way to Izzy for being our Horse Of The Week! COULD YOUR HORSE BE THE NEXT HORSE OF THE WEEK? Each week, the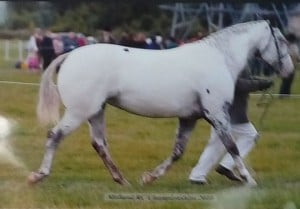 Feedmark team select a horse of the week from reviews, letters and emails sent to them. If you would like your horse to feature, then please send your horse's details in to [email protected] .