Having been

selected for the

Windrush

Equestrian Foundation

programme

2021, we catch up with

Feedmark

's

talented

rider,

Will Furlong

. Disc

over

which event he is competing at this weekend, along with

his favourite

training tips

from eventing legend, Pippa Funnell...
F

or those who haven't heard of it, the Windrush Equestrian Foundation

(

Young Eventers Programme

)

is a mentoring scheme

which b

ring

s

education, training and welfare to talented young event riders and their horses, supporting their futures.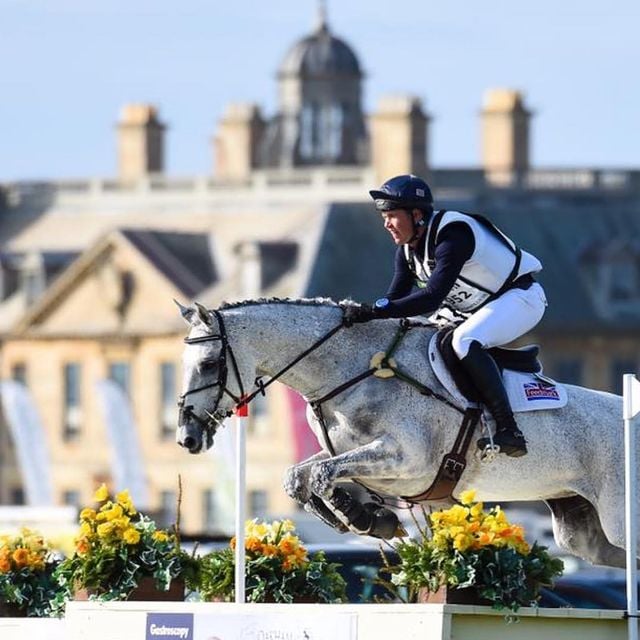 Will, h

ow

does

your

Windrush

training

work

?
"There aren't any restrictions on what level horse we can take to training sessions. We are essentially allocated a set amount of Pippa Funnel's time which we can use as and when we wish (obviously fitting in around her busy schedule!) Unfortunately, due to Covid-19, a lot of this year's training has had to be individual as opposed to group sessions with the other Windrush members."
How many hours are you training a week?
"At the moment it feels like 24/7! I try not to ride more than 6 or 7 horses a day but on top of that I am mucking out, teaching and looking after my own fitness so there's plenty to keep me busy."
What is t

he main tip you have

learnt

from

Pippa Funnell?
"Consistency. Make you sure you maintain discipline with whatever you are doing, at all times. There's no point being strict on yourself for 5 days of the week and sitting like a sack of potatoes on the other 2!"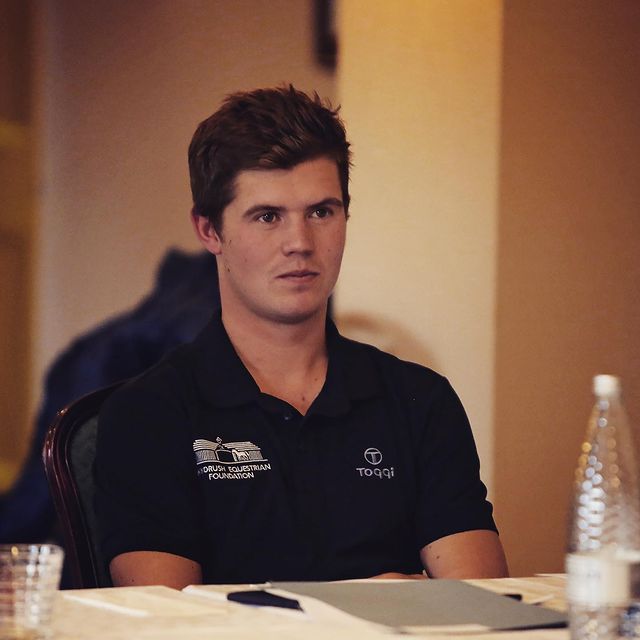 Are you going to any events soon?
"We are heading off to one of our local events this weekend at Ardingly, South of England. We have 5 horses entered across the weekend with 3 of the younger horses on Saturday and 2 more experienced horses on Sunday. It will be my top horse, Collien P 2's first run in over a year so I'm sure she'll be pretty feisty! With no Badminton or Bramham this year, it has rather scuppered our original plans but I'm sure we can still have a successful first half of the season."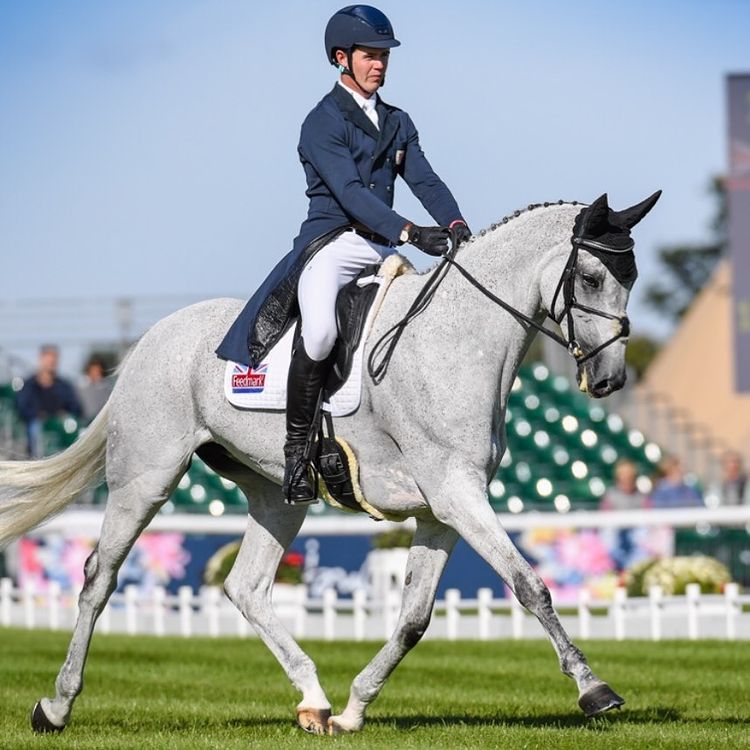 What is your f

avourite supplement

to

support your horses

?
"A product that I've used right from the beginning is Hardy Hoof ™. I know it sounds cliche but without decent hoof quality you will run into trouble at some point. I use this alongside Kevin Bacon hoof dressing in the summer to avoid any cracking. Be patient though, as it can take a good year for good quality hoof to grow through."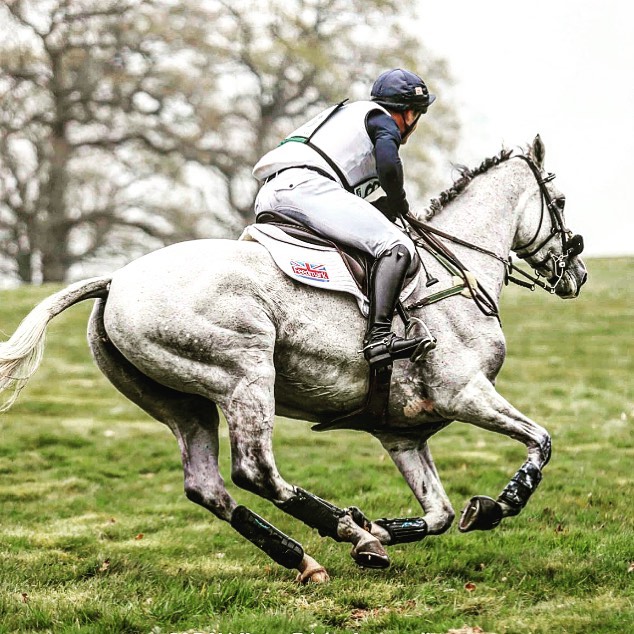 What are you enjoying most about

the

Windrush Equestrian Foundation

programme

?
"It's difficult to pinpoint one particular part of the programme as it covers such a wide variety of topics; everything from Pilates to interview training. Obviously, having a legend in Pippa as a mentor is fantastic and it's just up to us to try and sponge as much information as possible from her."